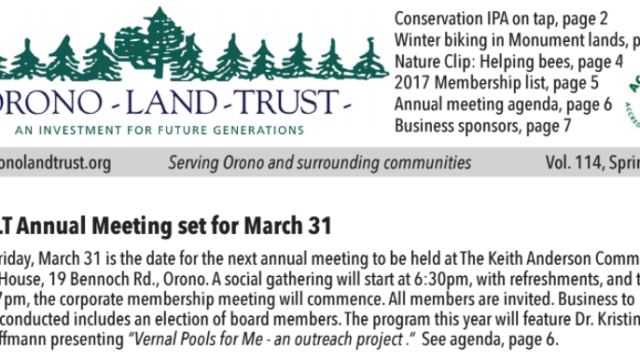 Volume 114, Spring 2017 Contents: The OLT Spring Newsletter includes news of the Annual Meeting on March 31 (with guest speaker, Dr. Kristine Hoffmann on vernal pools), the 2nd release of "Conservation IPA" in honor of the Orono Land Trust by Black Bear Brewery on March 24 with a live band at their taproom to celebrate. […]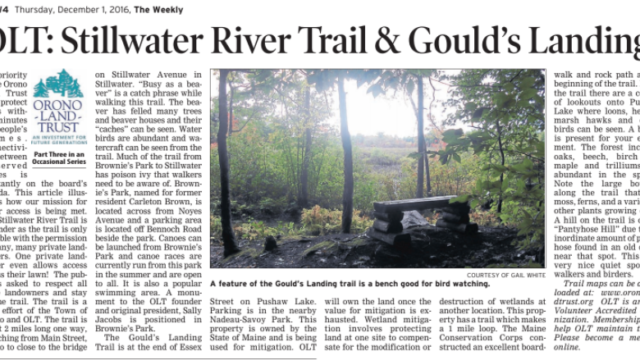 Check out our fantastic series of articles published in BDN's The Weekly. Articles were published from October 2016 to February 2017.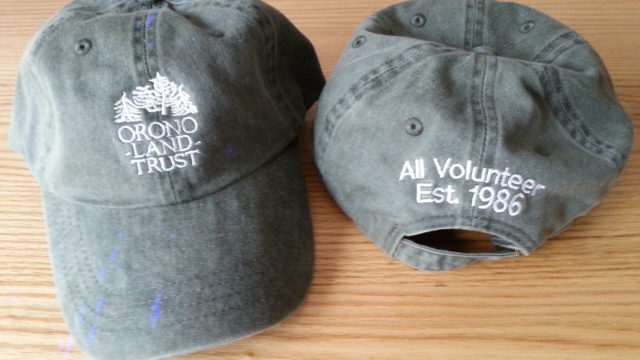 If you support the OLT's mission, please consider buying one of our hats.  Cost is $20.00.  Email oronolandtrust@gmail.com or contact a familiar board member to place your request and arrange for delivery.  Thank you for spreading our word.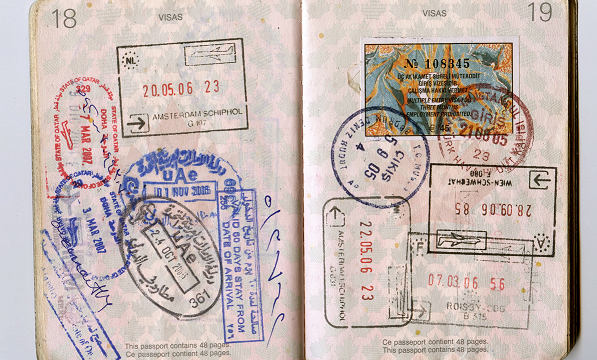 Find your trail; share your tale! Welcome to the Orono Land Trust's 30th anniversary challenge!  It's easy to participate, just print off the passport below and start visiting preserves. Stewards are available to lead you through a preserve if you request. The trail code requested on the passport is posted at the trail entrances. Once you have visited […]