E-Bikes Welcome on CBCA Trails For Twelve-Month Trial
At its October 2020 meeting, the Orono Land Trust Board of Trustees voted to permit Class 1 and Class 2 electric bicycles (E-Bikes) on the trails of the Caribou Bog Conservation Area (CBCA) on a twelve-month trial basis on trails that are not either snow-covered or closed. This has been accepted by the Town of Orono. We welcome respectful multiple use of the trails and look forward to a successful trial.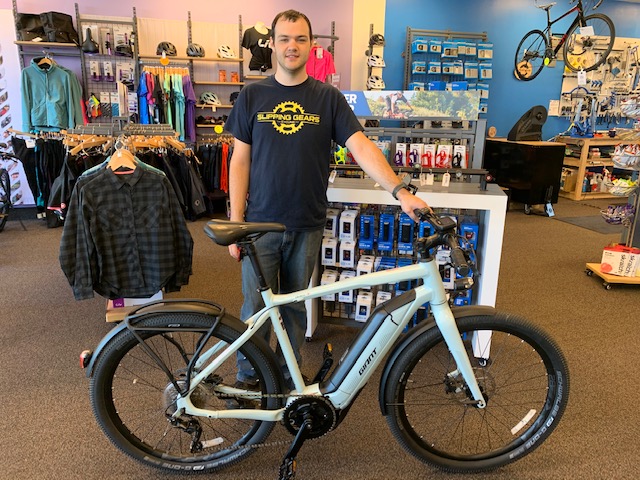 Pictures courtesy of Corey Odermann.