Orono Land Trust is an all-volunteer, not-for-profit organization whose mission is to maintain open green spaces accessible in Orono and surrounding communities. We depend on members of our local community and businesses to help fund our preservation, education, recreational, and other activities through your membership, donations, and purchase of our products. If you love our green spaces, please consider becoming a member today!
Our membership options are convenient for individuals, students, families, and organizations. Becoming a member is easy – just fill out the form below and pay conveniently online.
We welcome you and thank you for your support!
Orono Land Trust is a publicly supported charitable organization 501(c)3. Donations are deductible for tax purposes.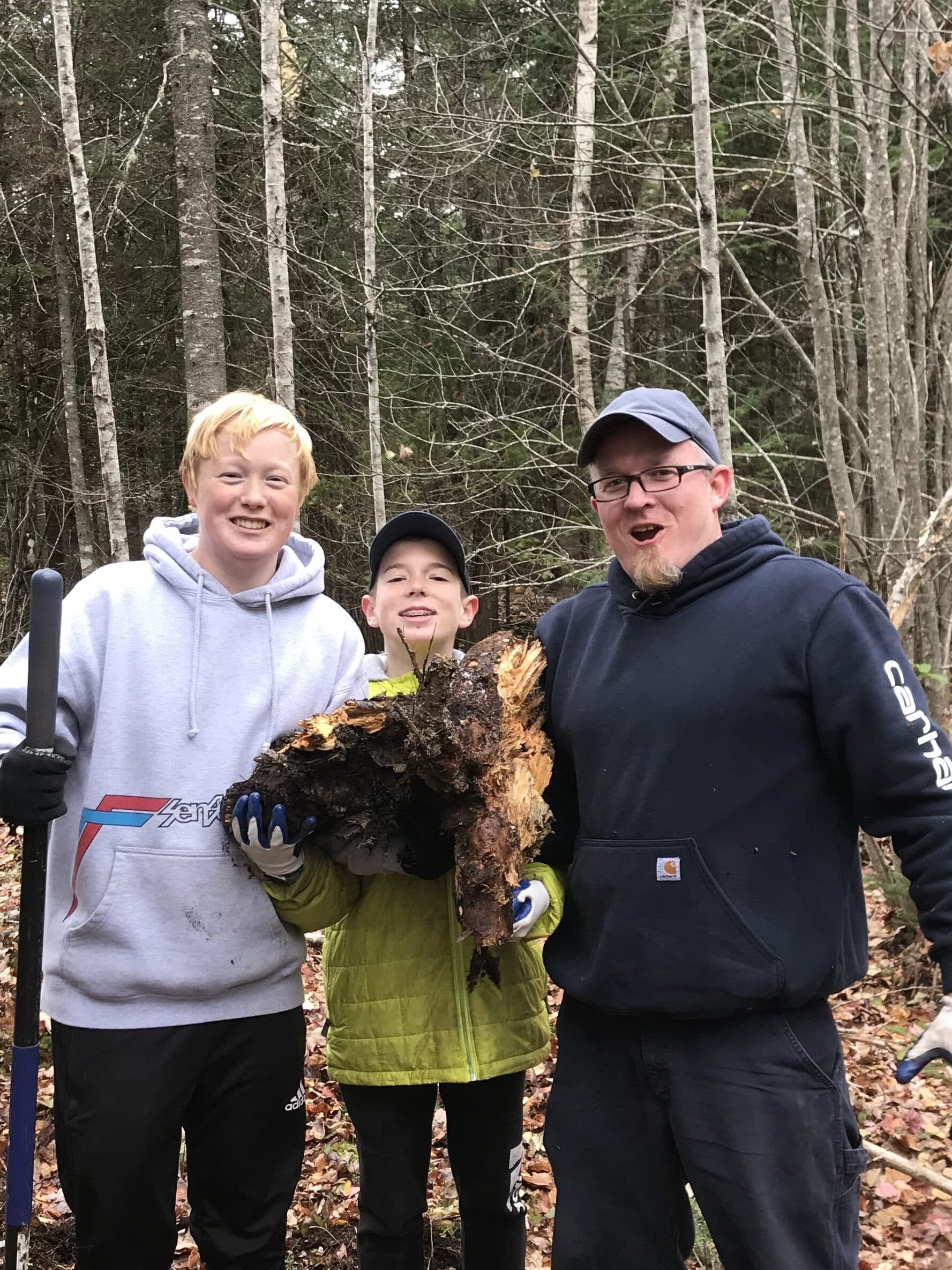 More Options: