Orono Land Trust: An investment for future generations
🌲The Orono Land Trust helps protect green space and ensure access to trails located throughout Orono, Maine. We protect more than 4,000 acres of land — from the shores of Pushaw Lake to the Penobscot River & many other properties in between. Learn more or view our lands & trails ➡️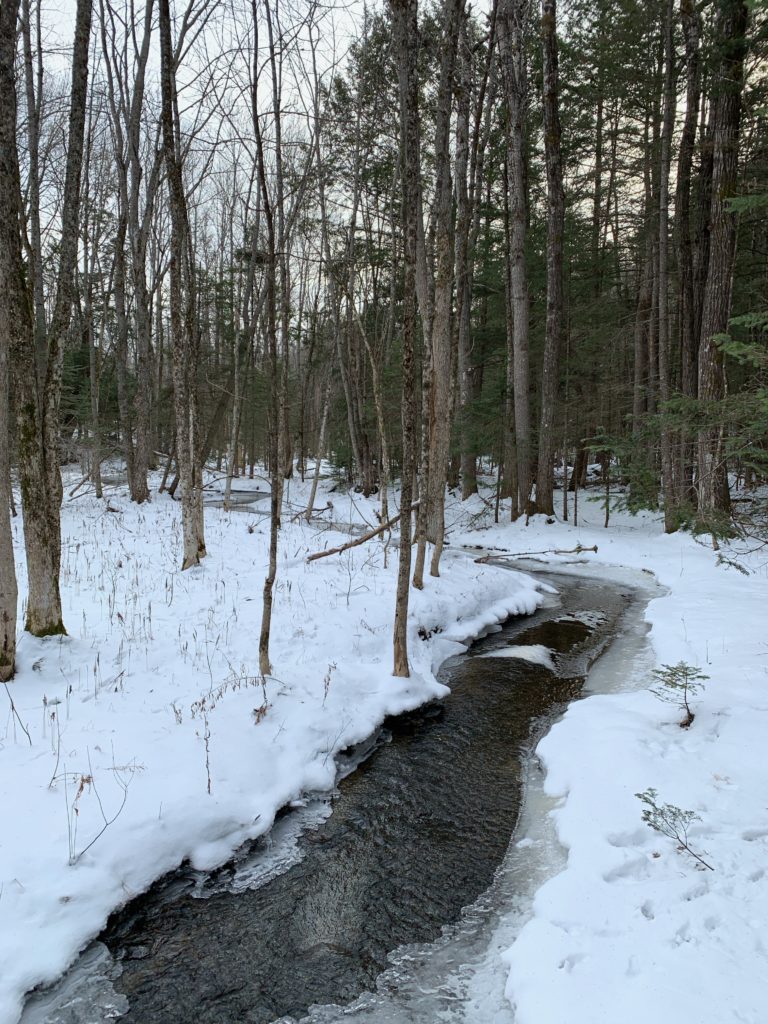 Latest News
Get Involved with OLT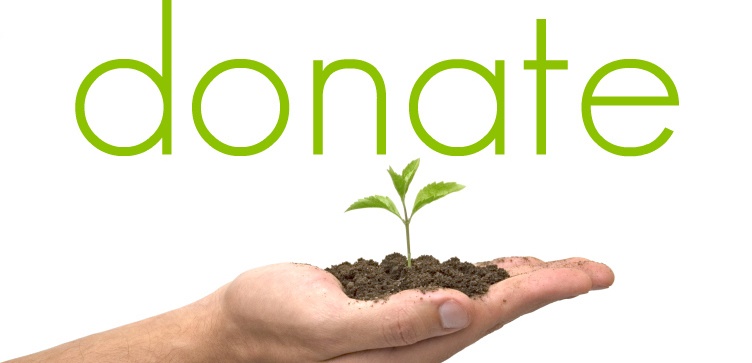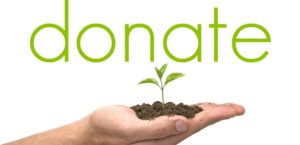 Become a member to help us preserve land for future generations.
Find Trails & Maps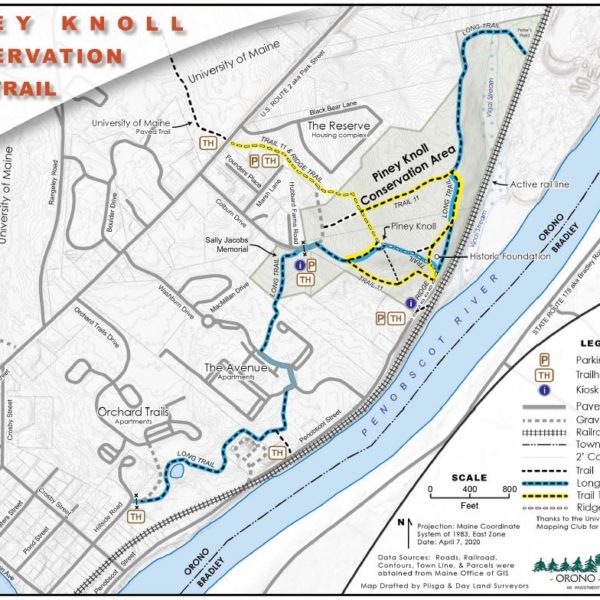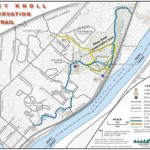 Learn more about our Lands & Trails, with walking and activities for people of all ages and interests.
Volunteer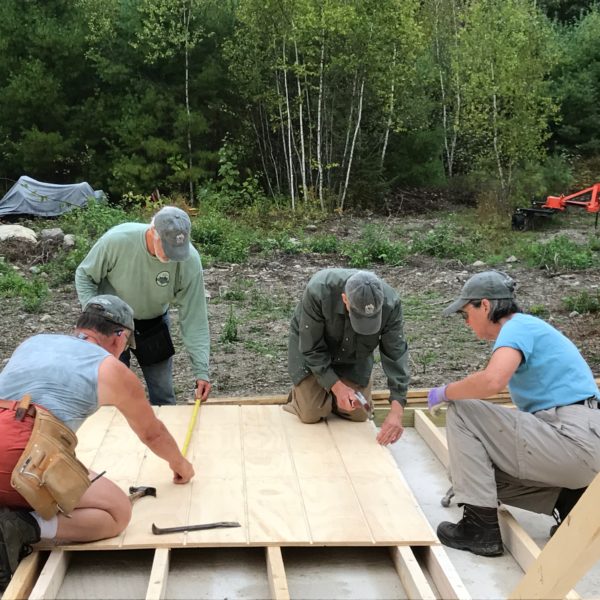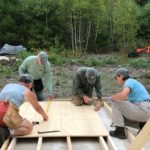 Find out the many ways to help our dedicated team of volunteers maintain our local lands and trails.