Orono Land Trust: An investment for future generations
The Orono Land Trust helps protect green space and ensure access to trails located throughout Orono, Maine. We protect more than 4,000 acres of land — from the shores of Pushaw Lake to the Penobscot River & many other properties in between. Learn more or view our lands & trails ➡️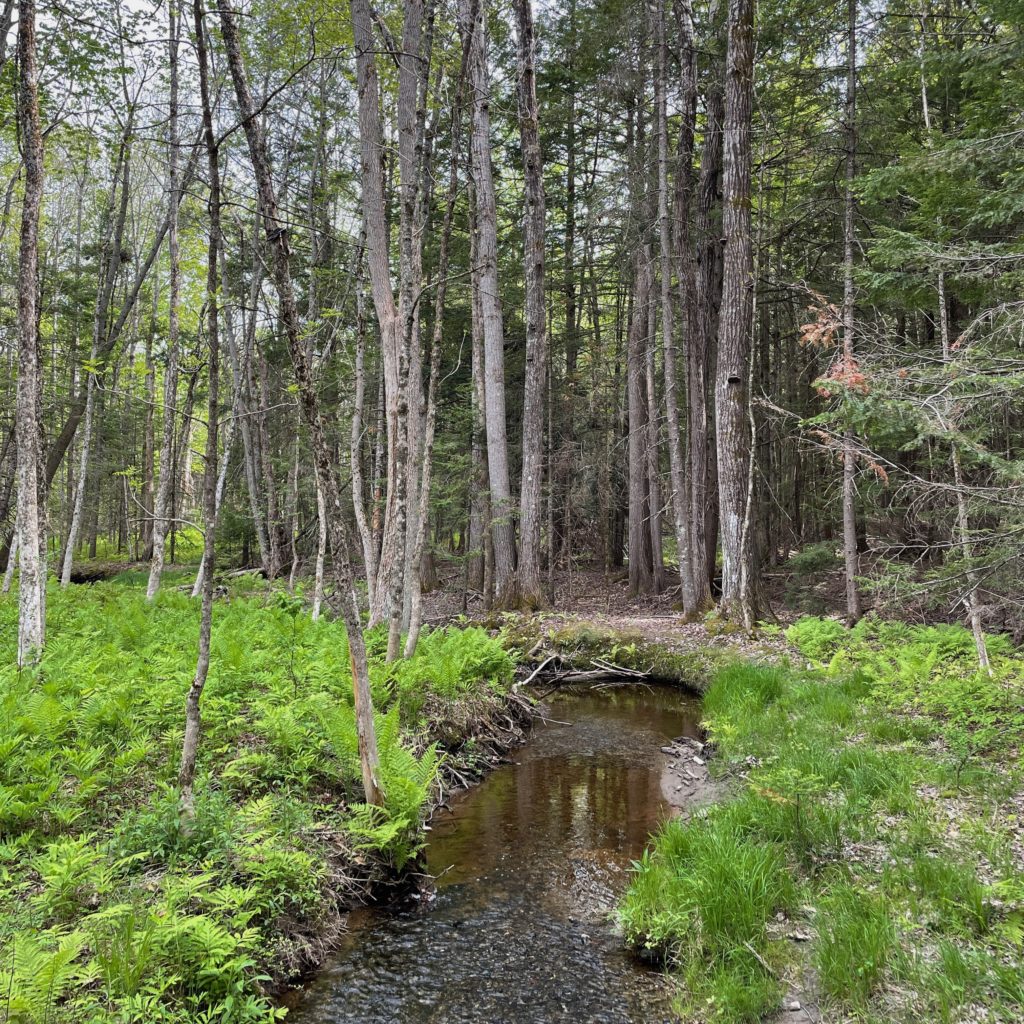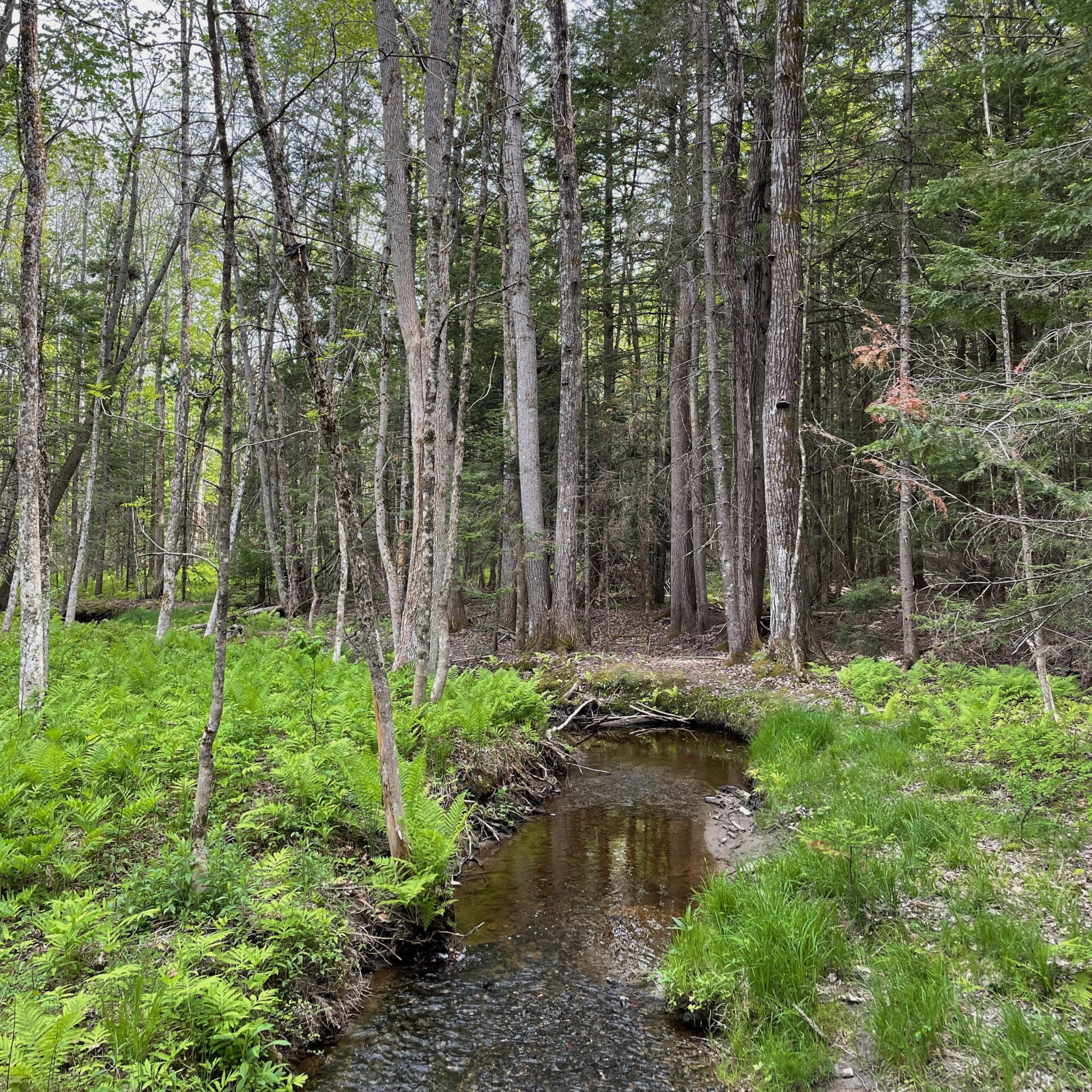 Latest News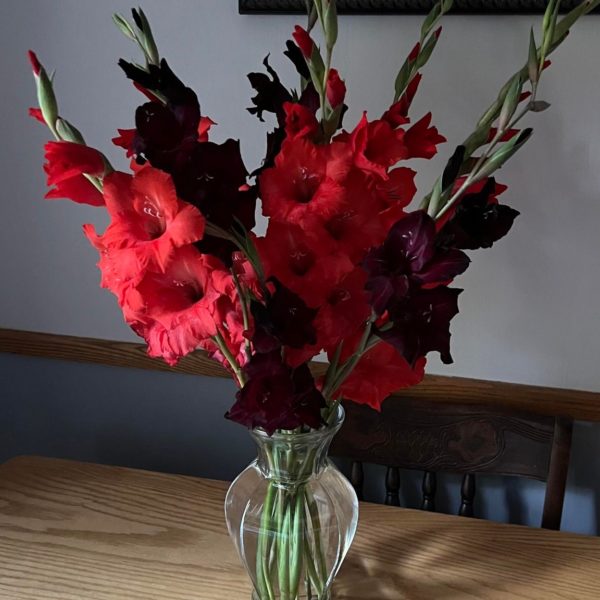 Support the Land Trust by buying flower bouquets at the Old Town Hannaford during the…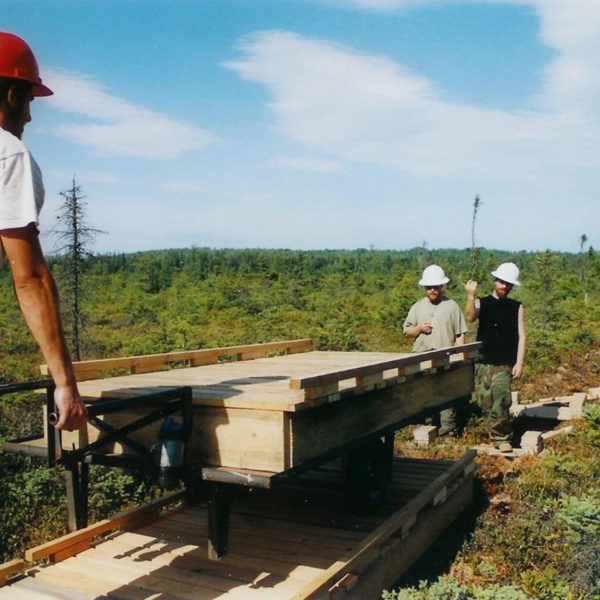 Download and read Orono Bog Walk founder Ronald Davis' new report on the creation and…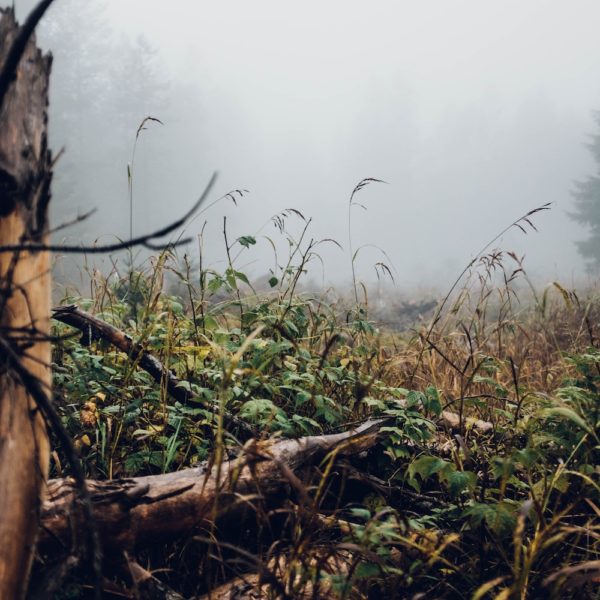 Updated hunting policies for the 2022 hunting season are available on our Hunting Policy page….
---
Get Involved with OLT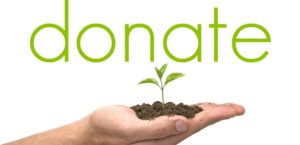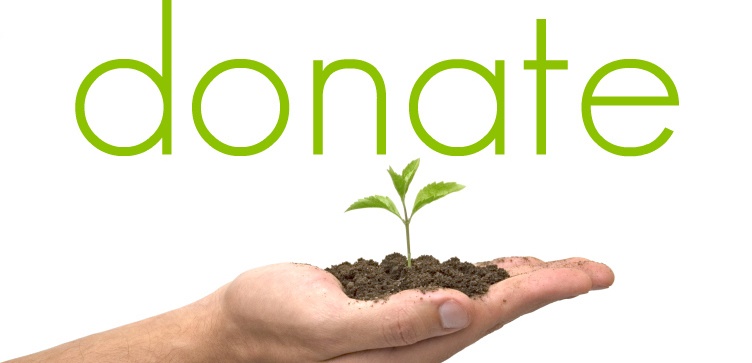 Students, individuals, families, and businesses are invited to become a member to help future generations.
Find Trails & Maps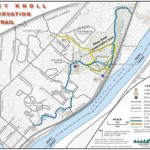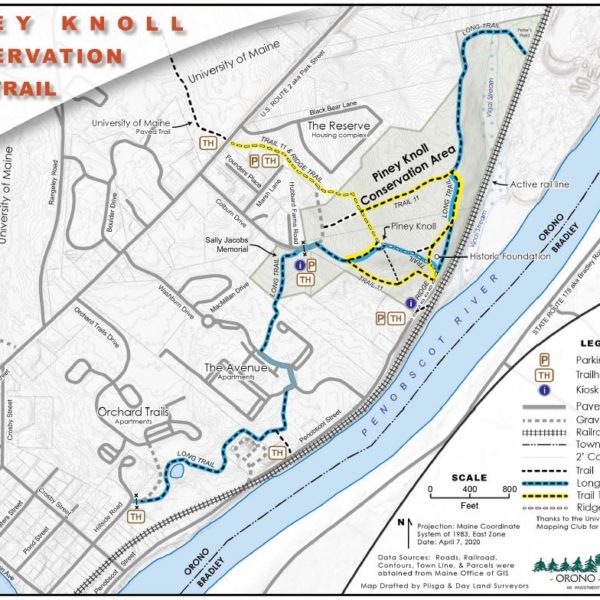 Learn more about our Lands & Trails, with walking and activities for people of all ages and interests.
Volunteer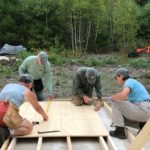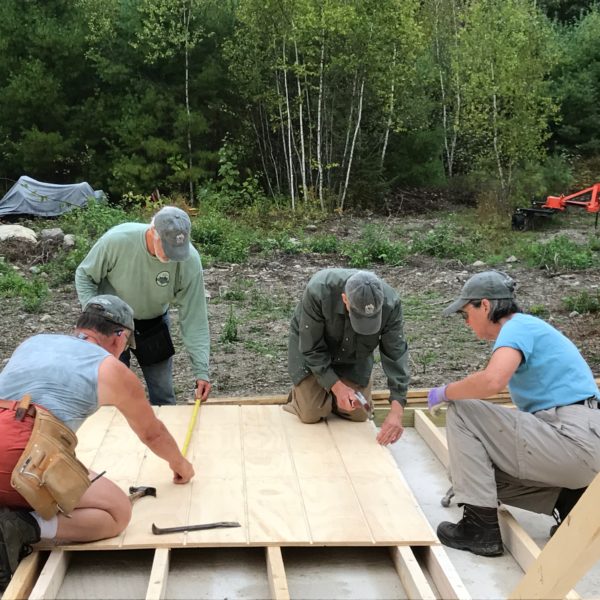 Find out the many ways to help our dedicated team of volunteers maintain our local lands and trails.