Find your trail; share your tale!
Welcome to the Orono Land Trust's 30th anniversary challenge! It's easy to participate, just print off the passport below and start visiting preserves. Stewards are available to lead you through a preserve if you request. The trail code requested on the passport is posted at the trail entrances. Once you have visited all the properties on the passport, mail the passport to: Orono Land Trust, P. O. Box 4, Orono, ME 04473 and your name will be listed in the next tri-annual OLT newsletter. OLT is anxious to read your comments on your passport and Facebook. Get out and explore.
View and print your passport here.
View and print a list of stewards here.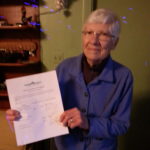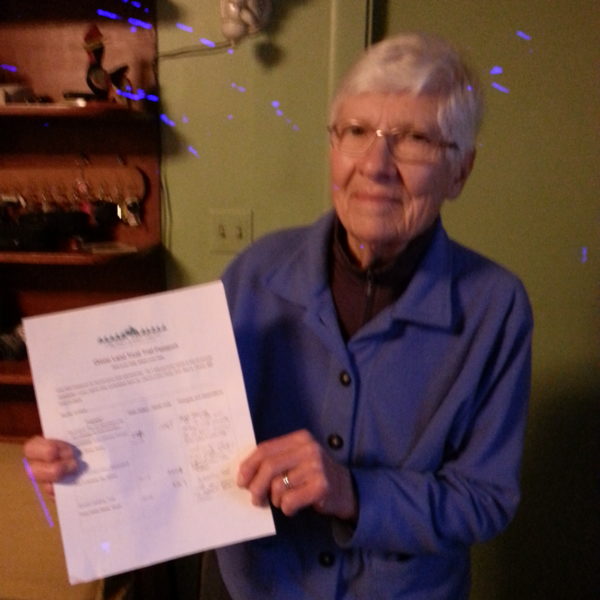 We have our first completed OLT passport as of Nov. 27, 2016. Gillian Rose has visited every OLT property listed on the passport, she wrote down all the kiosk codes and made many nice comments. Gillian reports she loves walking the preserves all seasons as there is always something interesting to see. Gillian carries her camera and captures pictures of flowers, fungus, interesting stumps and more. The public spaces is why she loves living in Orono. Gail White reports that Gillian is the assistant steward for JCNA. Gillian works many trail days and always clears trails of debris on her walks. Congratulations, Gillian, on your explorations of OLT properties in Orono, Veazie and Old Town. We hope your visits have encouraged others explore our wonderful properties too!