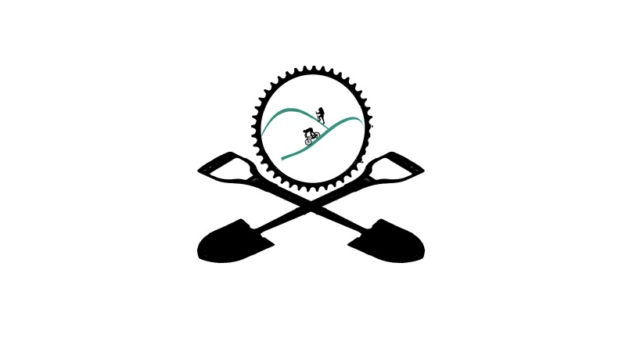 OLT welcomes any and all volunteers to assist on a project of their choice this fall trail day. Wear sturdy footwear and gloves.  Please choose from one of the sites below and join others in the work which equals fun: VEAZIE TRAIL DAY Saturday, April 29th at 8 a.m.Meet at Davis Trail Head, off Chase Road, […]
Volume 115, Summer 2017 Contents: The newest edition of the Orono Land Trust Newsletter is attached with something of interest to everyone caring about conservation of land for public access in the Orono area (including Veazie, Old Town, and Bangor). Stories address trail improvements across OLT properties and especially the Caribou Bog Conservation Area (CBCA), […]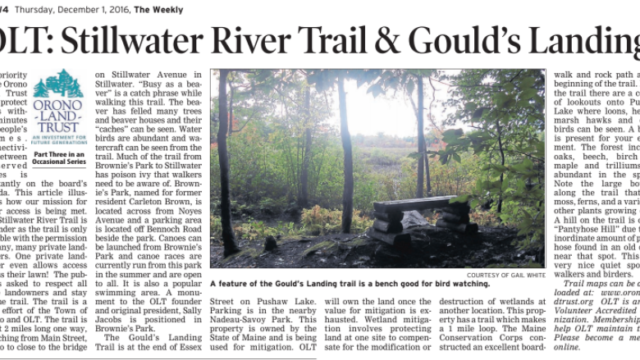 Check out our fantastic series of articles published in BDN's The Weekly. Articles were published from October 2016 to February 2017.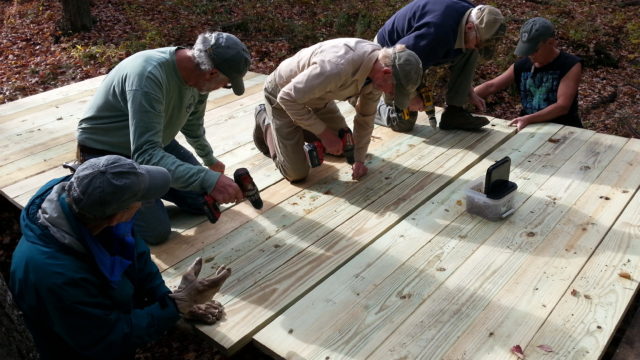 Bridge at CBCA Beaver Trail and over canal, Clearing Frog Pond trail, Putting up new Piney Pines sign, Gravel to OHS eagle scout trail.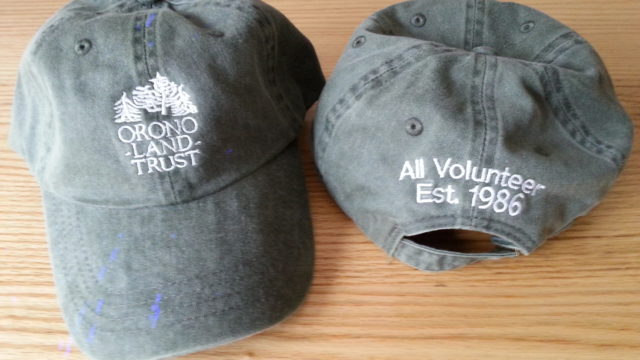 If you support the OLT's mission, please consider buying one of our hats.  Cost is $20.00.  Email oronolandtrust@gmail.com or contact a familiar board member to place your request and arrange for delivery.  Thank you for spreading our word.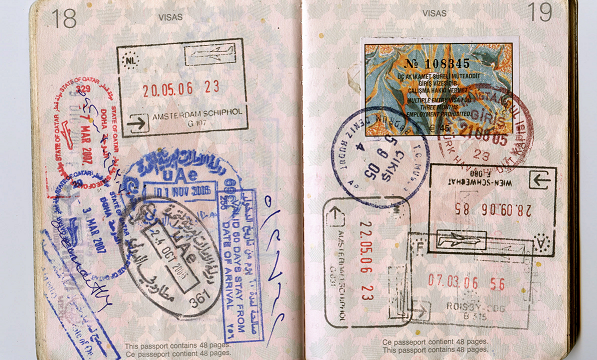 Find your trail; share your tale! Welcome to the Orono Land Trust's 30th anniversary challenge!  It's easy to participate, just print off the passport below and start visiting preserves. Stewards are available to lead you through a preserve if you request. The trail code requested on the passport is posted at the trail entrances. Once you have visited […]
The Lee & Sarah Cota Trail (off Forest Ave.) has been improved. This trail was very wet. With the help of many volunteers, the trail was reconstructed by laying down geotech, rocks, more geotech and finally gravel. The long bridge was removed and the bridge area was built up about 8-10 inches with a culvert […]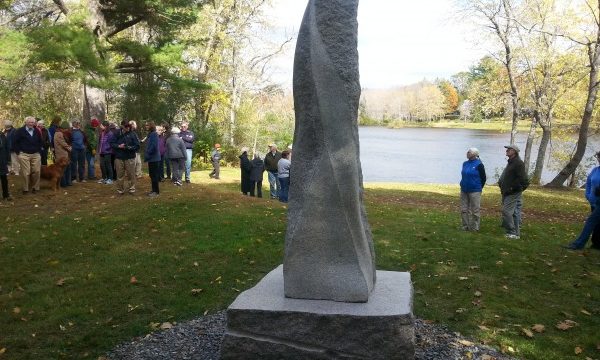 Article on Dedication of Sally's Sculpture from the writer. Thank you Aislinn for this warm memory of Sally : http://bangordailynews.com/2014/10/22/outdoors/sculpture-erected-in-memory-of-orono-outdoorswoman-conservationist/ "In memory of Sally C. Jacobs, May 15, 1936-Nov. 12, 2012, with gratitude for her boundless energy to make a difference for future generations."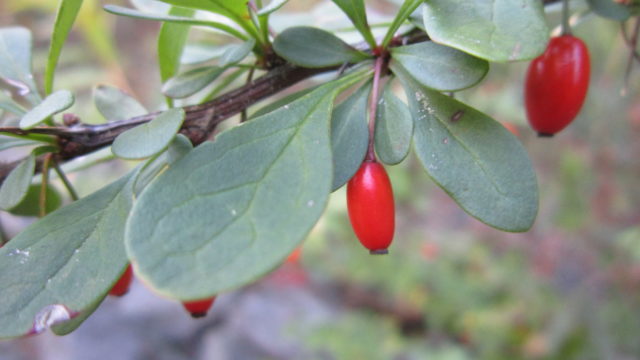 Would you like to volunteer for OLT and your town when it is convenient for you? OLT volunteers are working hard to try and outpace the invasive species on public lands.  If you are out on a trail and see any of the invasive species in this slideshow, please take time to pull them out […]